Freedom Riding Surf Boards, Supplies & Accessories Your Go-to Shop for All Your Hardcore Surfing Needs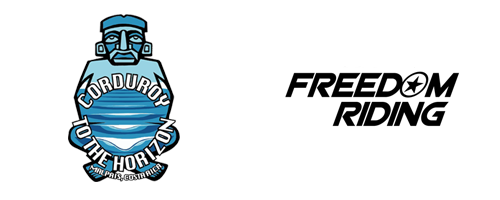 Freedom Riding Surf Shop
Come see our huge selection of new and used Surfboards and SUP Paddle boards for sale or rent depending upon what you need it for.

Don't get ripped-off by the airlines and their enormous board travel fees when you can pick up or rent a new board when you get here!

We have a variety of different boards to choose from starting with beginner style fun boards and longboards, to high performance surf boards and everything in between.

If surfing isn't your thing but paddle boarding is we have everything from race boards to wave riding boards.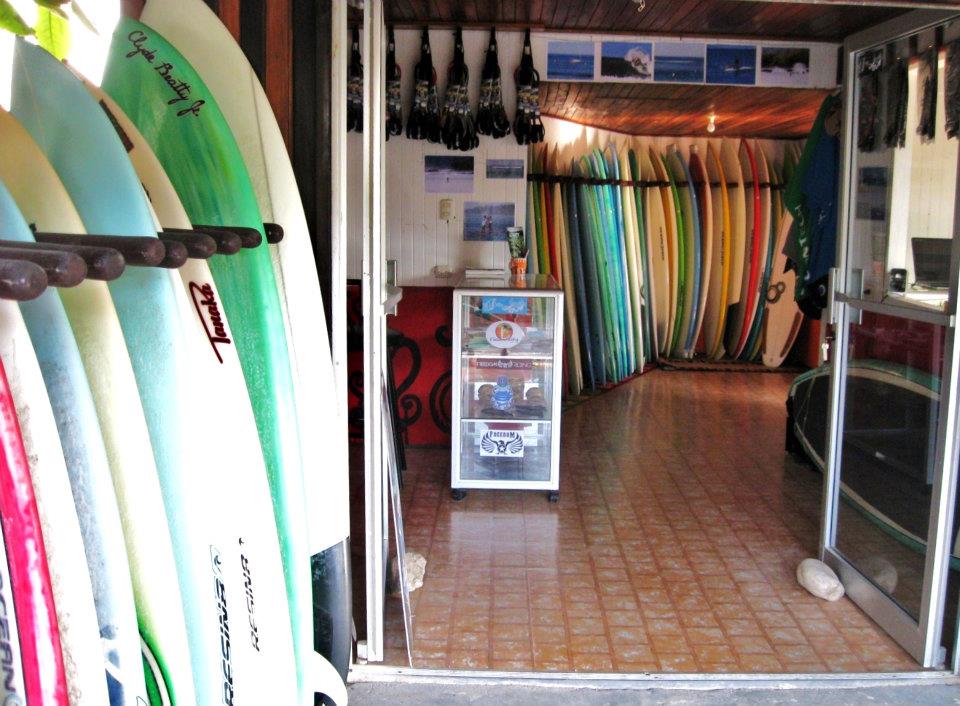 Hardcore Surfing Supplies
Don't get stuck without the proper equipment why you are charging the epic waves around Santa Teresa & Mal Pais, get your hook-up on the latest:

•Surfboards
•Paddle Boards
•Board Bags
•Foot Pads
•Leashes
•Wax
•Fins
•Rentals
•& more